Are you in pain from an injury or other cause?
If you are reading this then that means you are in some sort of pain or discomfort from an injury or unknown cause. The good news is that this is the starting point to help you feel better. The list below is how we help patients recover. Don't worry, we've all bent the wrong way, played a sport too hard, or woke up with a stiff neck to name a few!
Registered Massage Therapy

Educational Sessions About Becoming Active

Anatomical Acupuncture and TDR-Cupping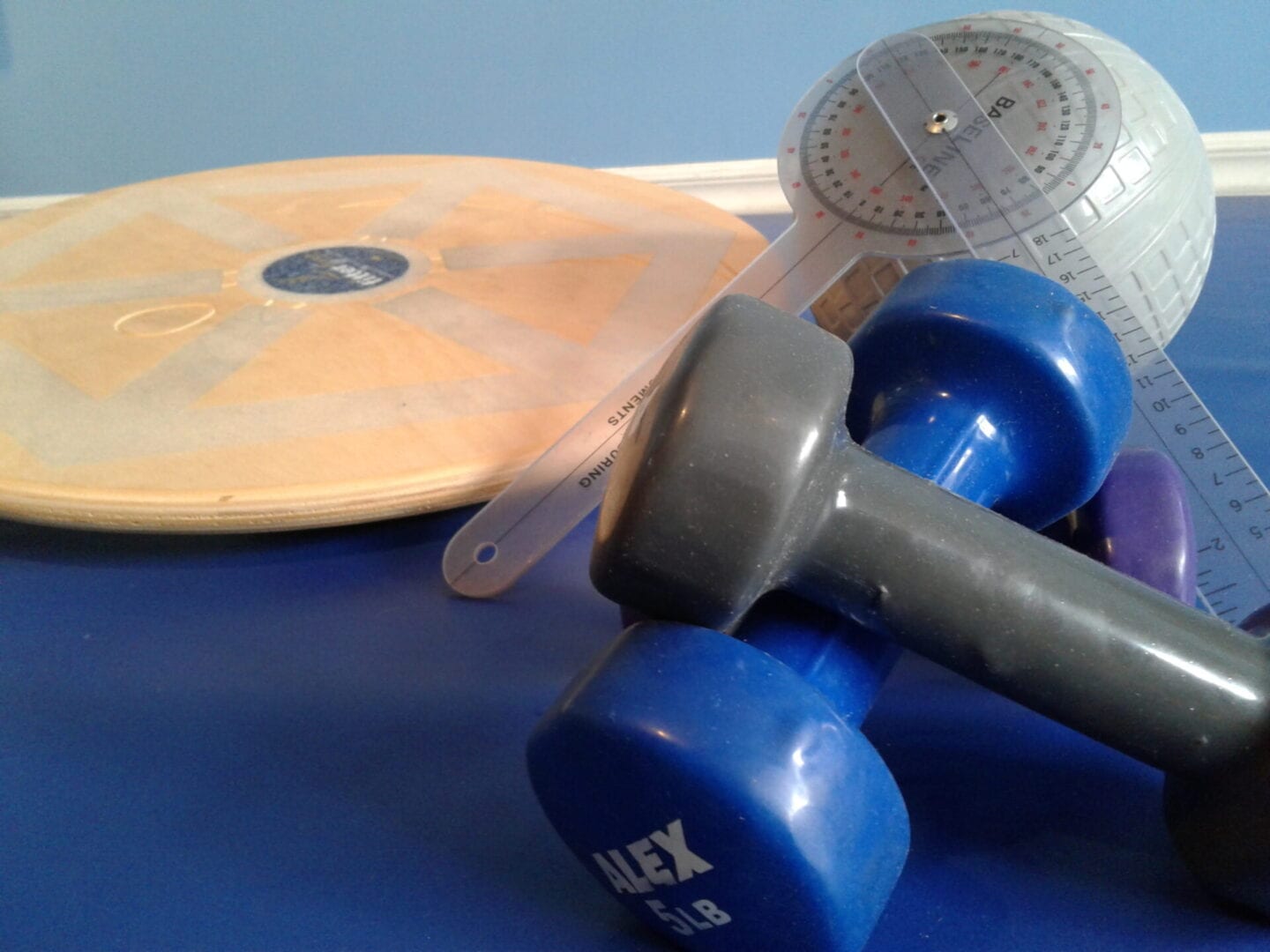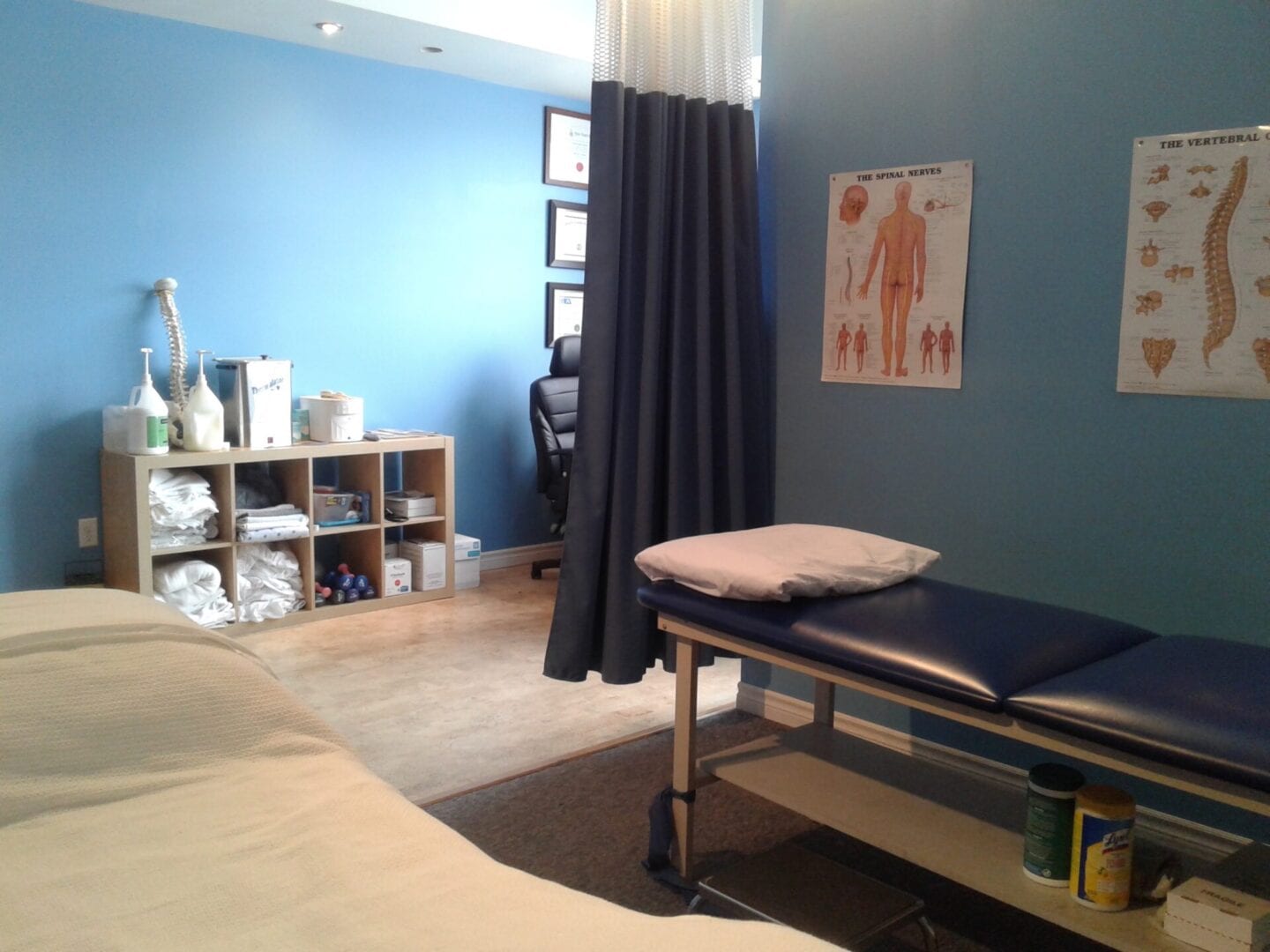 A List of General Conditions
Starting in 2006, I have enjoyed helping many patients improve functionally from injuries/conditions listed below plus others:
Postural Dysfunction and Muscle Imbalances
Also, getting patients back to sport or work from ACL and rotator cuff repairs.
Let's talk and figure out why you may be experiencing pain. Maybe you need a desk assessment. Maybe a reminder to get up every 45 minutes. Maybe advice to not eat at your desk during lunch. Perhaps tips on how to include exercise into your busy schedule. Many topics can be covered. Let's figure out the ones that involve you.
About East Brampton Physiotherapy
Since 2012, East Brampton Physiotherapy has provided one on one care in a cozy caring clinic. My approach is to spend time with patients to address their specific need.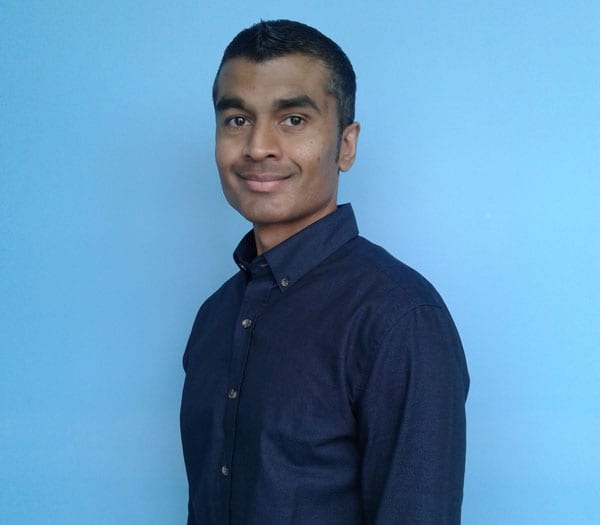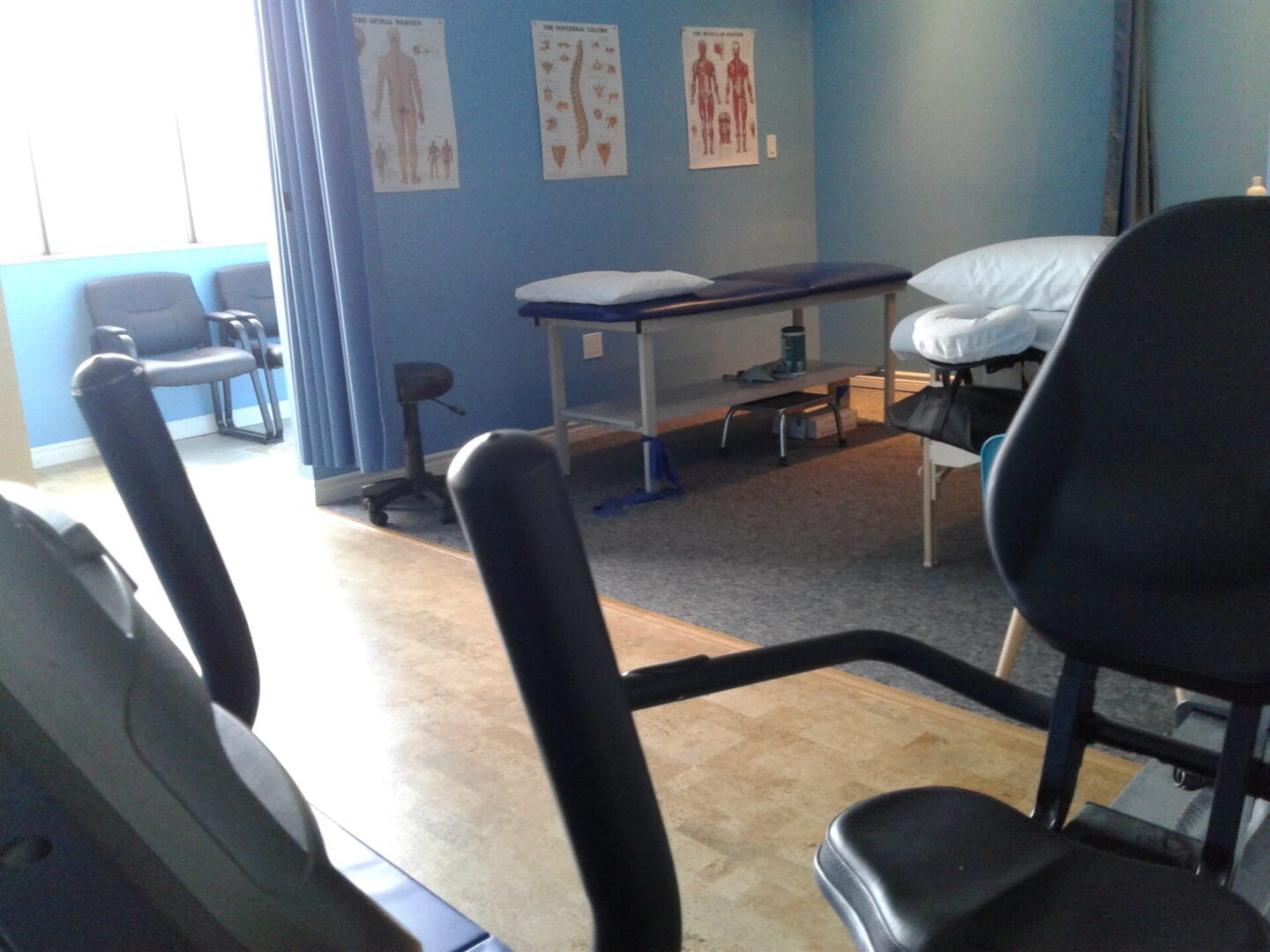 Helping Your Body Recover
I focus on human movement and have experience in treating various conditions, such as:
My clinic also offers treatments for individuals coming from surgeries and for those who were involved in motor vehicle accidents.
 I obtained my Bachelor of Science in Kinesiology in 2000 from York University. Later, I completed my Master of Physical Therapy degree in 2004 at Western Carolina University. In 2019, I completed my diploma in massage therapy from Royal Canadian College. 
East Brampton Physiotherapy offers registered physiotherapy and massage therapy services for Brampton and surrounding areas. I'm Castra Bahadoor and my clinic has been providing one on one sessions to meet patients requirements since 2012.
Mission Statement

I use A practical approach to restore function from injury and everyday physical aches and pains. I problem solve to identify the cause of your injury and use appropriate treatment to help your recovery. Throughout this process I promote physical well being through exercise, time management, and stress relief strategies-leading to advice for prevention. 
Get in Touch

My goal is to provide customized treatment that will help you perform your daily activities. If you wish to schedule an appointment, please contact me today.
Improve Your Well-Being Through Physiotherapy.
East Brampton Physiotherapy offers reliable solutions that fit your medical needs. I aim to be your partner in fostering a healthy lifestyle, whatever your physical condition may be.
For one-on-one treatments that vary depending on your medical requirements, my rates are:
Physiotherapy

(Initial Assessment - $75.00; Follow-Up Sessions - $55.00)

Massage Therapy

(1-Hour Sessions - $90.00; 30-Minute Sessions - $60.00)
*Physiotherapy and Massage Therapy discounted packages available.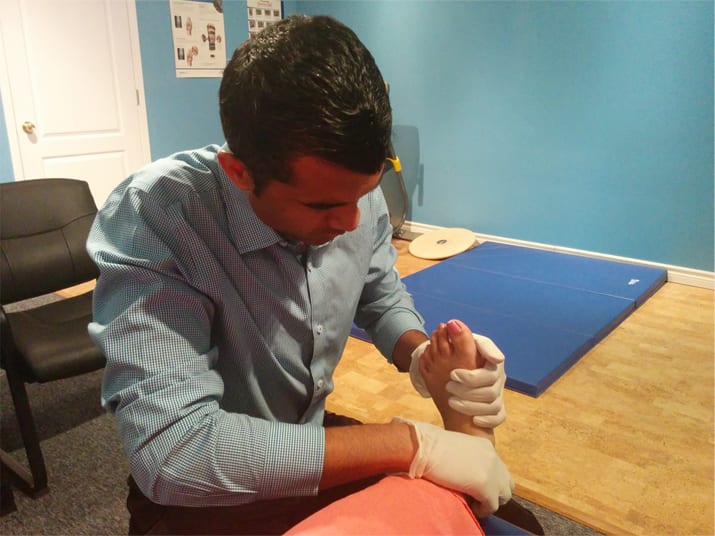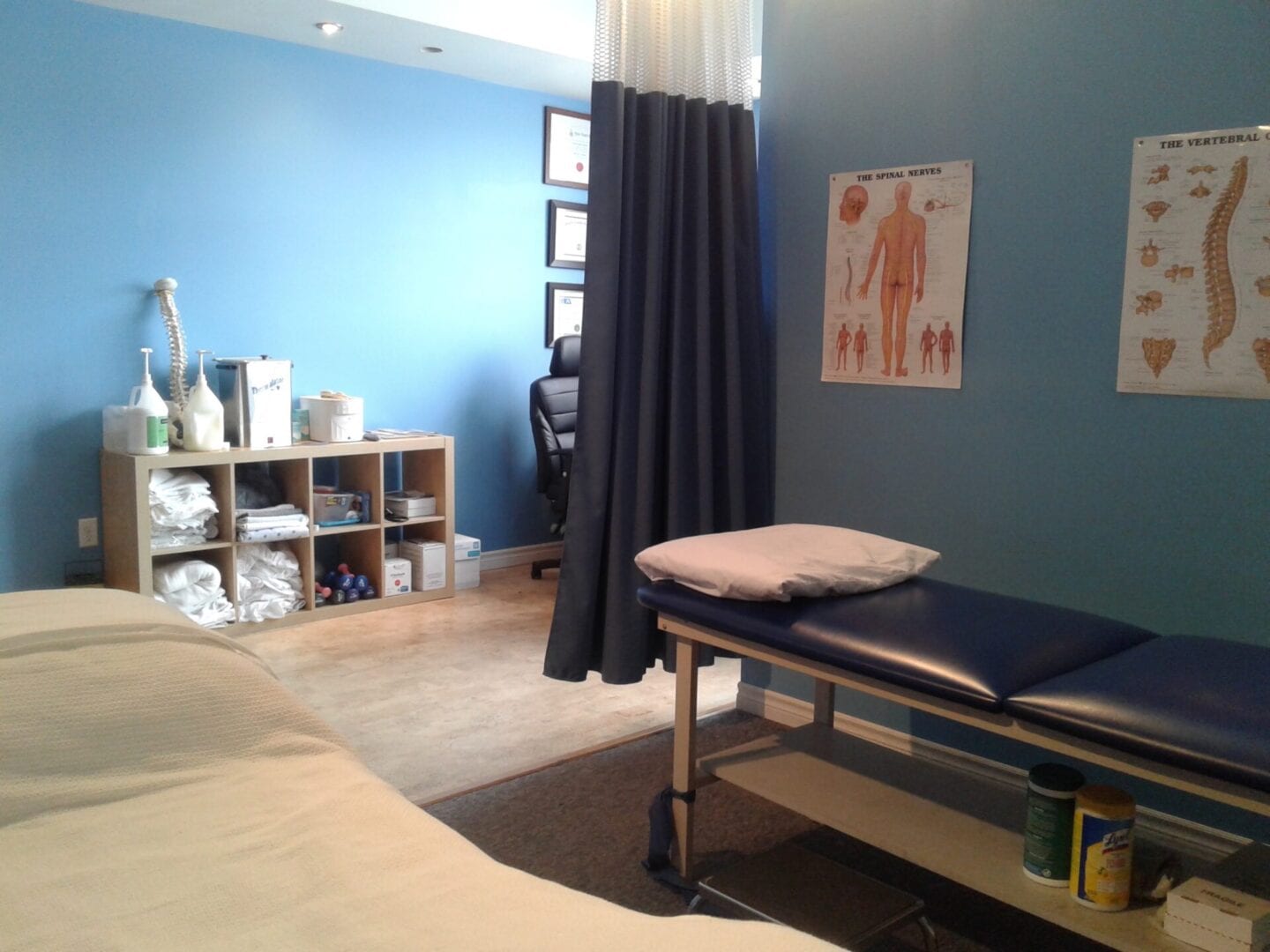 I offer various billing methods, including:
Extended Health Care Benefits (Work Benefits)

Workplace Safety and Insurance Board (WSIB)
East Brampton Physiotherapy offers direct billing. Inquire with your insurance company if they allow online payment and any other criteria for direct billing.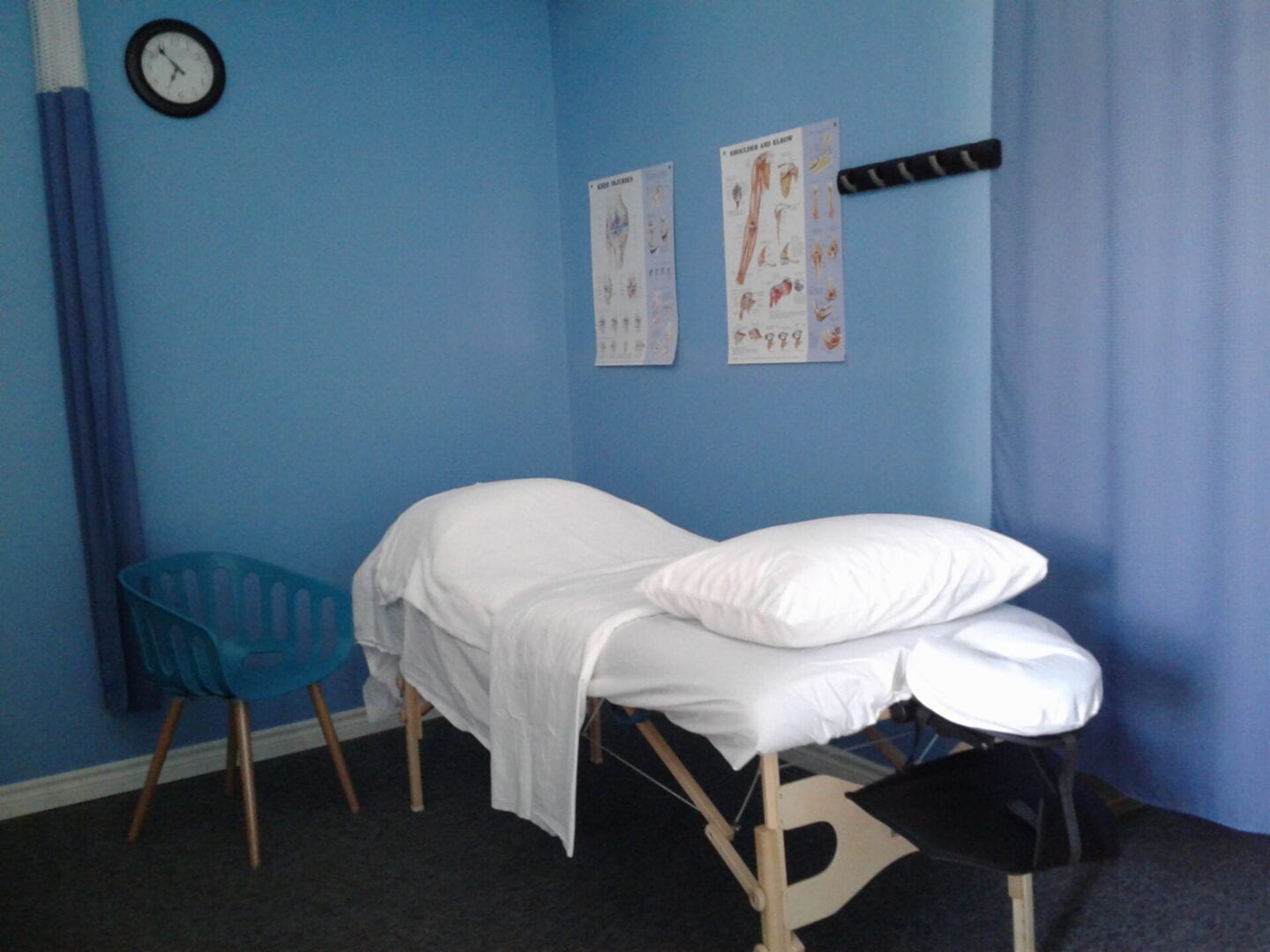 I love sharing my experience in managing and preventing health conditions. Feel free to send me a message for additional information about my treatments.
Get in Touch With
East Brampton Physiotherapy Today
Initial assessments are 45 minutes–1 hour and follow-up visits are 30–45 minutes. All appointments are directly one on one with the physiotherapist.
In most instances, both services are covered. Please contact your insurance for coverage information.
No, you do not need a doctor's referral to see a physiotherapist. However, if you want your insurance company to cover the expenses, you may require a referral.